Can Cannabis Cure Medical Conditions?
3 min read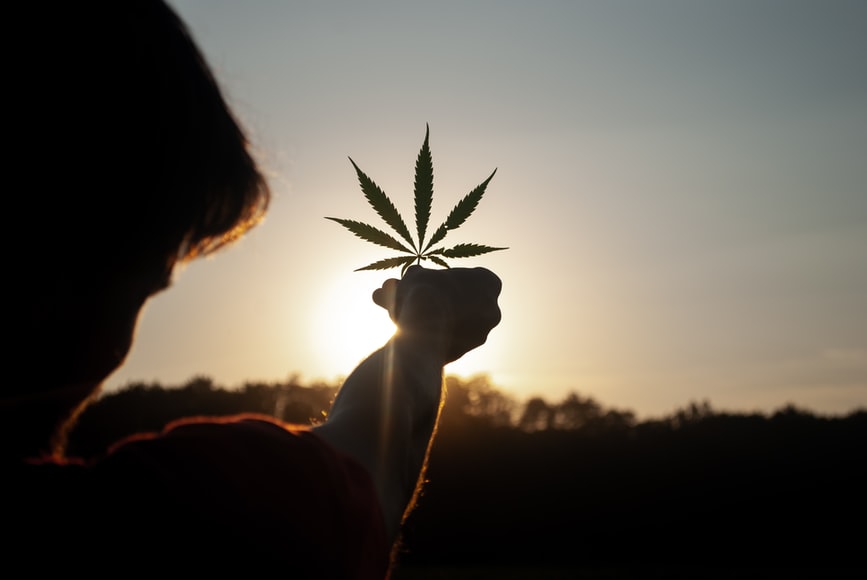 Last Updated on July 6, 2022 by Jonathan Lopez
Many people have asked themselves the question, "Can cannabis cure medical conditions?" There is a considerable amount of scientific evidence to support the claims of medical marijuana and Researchers found that it reduced pain in lab rats suffering from arthritis.
However, no such evidence exists for the most common form of the disease, osteoarthritis, which affects more than 50 percent of adults over 65. Nonetheless, the claims of marijuana for the treatment of arthritis remain controversial and largely unproven.
Benefits Of Cannabis
There is also a significant body of research to back up the claims made by cannabis advocates. The American Alliance for Medical Cannabis states that marijuana has positive effects on diabetes, blood pressure, and circulation.
It is possible that a few other medical conditions can be cured by cannabis. Despite the controversy surrounding marijuana, experts agree that it is a valid alternative treatment.
But the question remains: can cannabis cure medical conditions? These studies are still preliminary and warrant more research.
Not Guaranteed
Using cannabis for medical purposes can be a dangerous experience for many users. It's important to remember that cannabis is not a drug for the treatment of a disease. It is used to relieve symptoms of a condition.
It does not cure the condition, but it can significantly improve the quality of life. Unfortunately, there are many risks associated with the use of cannabis. Regardless of how potent cannabis is, it can cause addiction.
While cannabis is believed to be less addictive than other prescription drugs, a recent study suggested that 30 percent of users have a marijuana-use disorder. The risk of developing such a condition increases with age, and if you start using cannabis before age 18, you are more likely to develop a problem later on.
Studies
Several studies have shown that marijuana can treat a variety of conditions, including chronic pain, insomnia, and nausea.
Some patients also report that it provides relief from multiple sclerosis, which causes painful muscle contractions. While there are still some concerns about its safety, it has already shown promising results in the treatment of ADD and multiple sclerosis.
Further, it can also reduce the side effects of hepatitis C. Finally, cannabis may provide temporary relief for people suffering from glaucoma, which results in additional pressure on the eyeball.
Reducing Pain and Anxiety
In addition to reducing pain and anxiety, it can help patients with PTSD. It has a variety of other benefits as well. You can even use this as a means to relieve nausea and vomiting.
If you have interest in learning more about the benefits of marijuana, please visit an Medical Cannabis Dispensary Toronto to make an informing decision. There are many dispensaries, and some are regulating pharmacies. While they may look like a typical pharmacy, they don't necessarily have the same quality standards.
Research
There's some research that supports the claims of medical marijuana. The federal government has banned the collection of data on medical marijuana.
There are a variety of other studies, which focus on cannabis' effects on the body. But, no one can be sure of the effect of the drug on certain illnesses.
But the benefits of the herb are worth the risks. There's no scientific evidence that cannabis is a miracle cure for all ailment, but it can be helpful for many other conditions.
Positives of Marijuana
The positives of marijuana include relief from muscle pain, tremors, and other physical symptoms. There are also positive results with regards to improving memory. It can help with various conditions and can even alleviate the discomfort.
But it's important to note that these studies are still very limit. Therefore, the best way to know if marijuana is truly a medical marijuana cure is to try it for yourself. You can even use it to treat your symptoms as prescribed.
Bottom Line
There is no definitive evidence to support the claim that cannabis can cure medical conditions. It's a myth.
Only clinical trials have been performed, so there are no human trials to test whether cannabis can cure your condition.
But there are numerous anecdotal surveys confirming the positive effects of the herb. Nevertheless, anecdotal studies suggest that cannabis is capable of curing many conditions.
About Author