What is an American fridge filter used for?
3 min read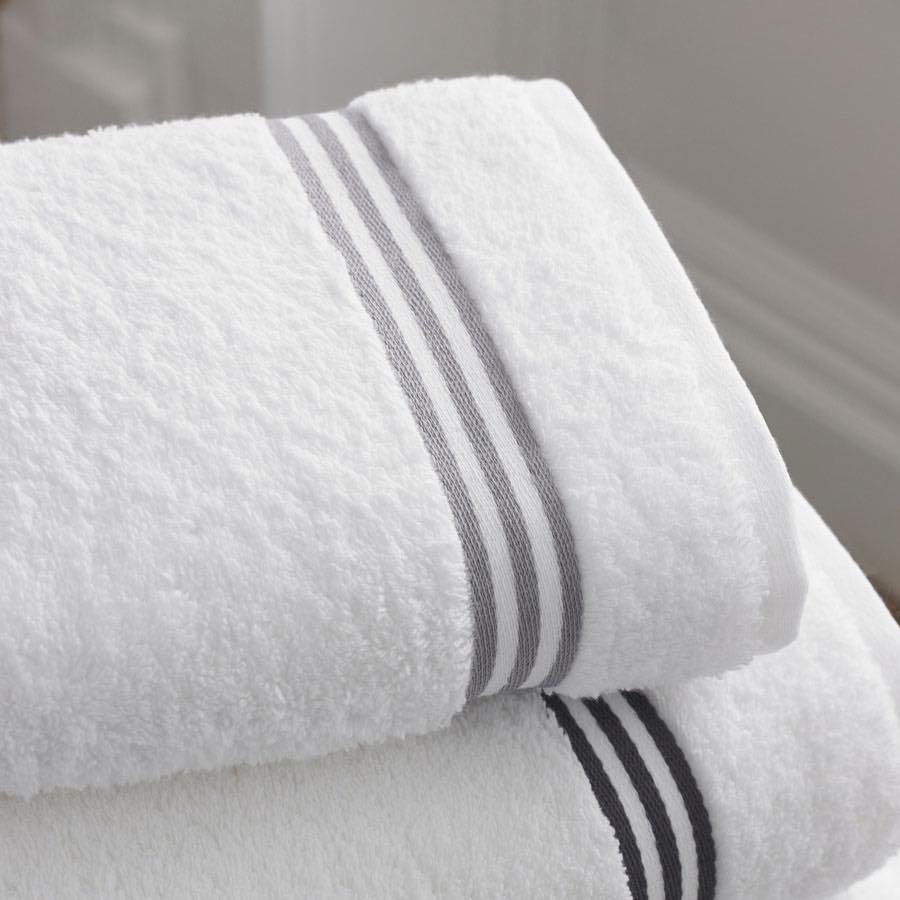 Last Updated on September 24, 2021 by Jonathan Lopez
Most American refrigerators provide a connection to your domestic water system. Allowing you to have fresh water and ice cubes at will. To guarantee pure and good quality water, water filters must be installed. You will easily find models of your American fridge filter brand or universal filters. You will notice a big variation in price from one model to another.
Why install an American fridge filter?
Tap water contains a number of impurities and processing components that can affect the quality of the water. The taste and smell of chlorine are the most common complaints.
The water filter helps to fight against these phenomena, but also against the cloudy appearance and microbiological components.
Check more: Ozonator & Mineral water plant
How does the American fridge water filter work?
The water filter can be internal to the refrigerator or external, i.e. located along the water inlet pipe. Its operation is identical in both cases.
Most refrigerator water filters are made of activated carbon. The American fridge anti-lime filter is able to retain a large number of chemical components.
Here is the main list of captured components:
pesticides
herbicides
volatile organic compounds
chlorine
benzene
radon
solvents
heavy metals
Activated carbon means that the service life is limited. Beyond 6 months, the charcoal will lose its effectiveness regardless of the amount of water filtered over the period.
Replace the filter on your American fridge?
Most refrigerators are equipped with an indicator light or an alert warning you when the filter is replaced.
Certain refrigerator brands have developed so-called "owner" models, thus requiring you to purchase this type of filter exclusively. For most models, you will be able to use so-called "universal" filters. We advise you, before purchasing, to check the fixing system and the dimensions of your filter in order to find a compatible model.
Most filters are easily removed and attached, using clip or quarter turn systems.
Installation is child's play, here is a simple procedure applicable to 90% of the installations on the market:
Cut off the water supply connected to the filter
Remove the old filter, either via the connectors present, or by cutting the pipe at the base of the old one for the so-called "in-line" models
Reconnect the new filter via the connectors or by inserting the water inlet and outlet hoses. Be careful, however, to follow the indication of the direction of the water flow, often represented by arrows on the filter.
Open the water supply and check that there are no leaks.
On your appliance, procedure listed in your refrigerator manual, deactivate the filter change alert.
Run at least 1 liter of water in order to expel the air from the circuit and obtain clear water.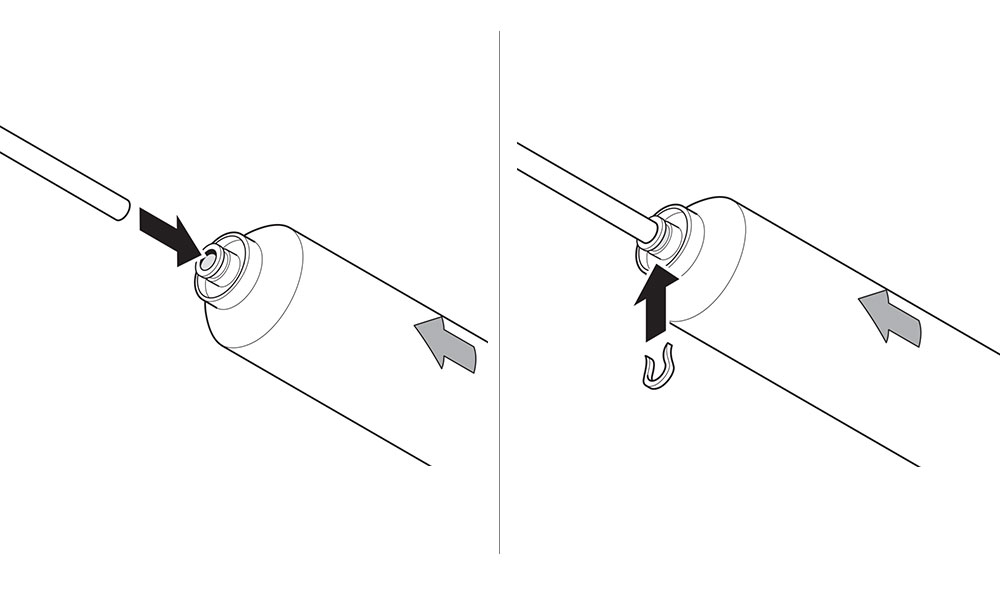 What price for an American refrigerator water filter?
The price varies considerably depending on the model of your refrigerator. You will find cheaper and "universal" American refrigerator filter models in our shop starting at € 7.30, while the models imposed by the brands can easily reach € 50 each.
At Aqua-Direct, specialist in filtration, compatible models are available such as:
RWF1100A compatible with Samsung refrigerators:
DA29-00003G,
DA29-00003F,
DA29-00003B,
DA61-00159A,
HAFIN1 EXP,
HAFIN2 EXP
3M CS-51 cartridges compatible with the following refrigerators:
Bosch
KAN58A10-i
KAN58A40-i
KAN58A50-i
KAN58A70-i
KAN58P90-i
KAN58P95-i
KAN58xxx-i
KAN60A40-i
Neff
K3940X6-i
K3950X6-i
K3970X6-i
K3990X6-i
K3990X7-i
K3990xx-i
Siemens
KA58NA10-i
KA58NA40-i
KA58NA70-i
KA58NP70-i
KA58NP90-i
KA58NP95-i
KA58xxxx-i
KA60NA40-i
At Aqua-Direct, we advise you on the filter model to buy if you are ever in doubt. Take advantage of our advice and find the fridge filter you need.
Also read: Apple tech review & download free it ebook
About Author