3 Benefits People Need To Know About Party Supplies
3 min read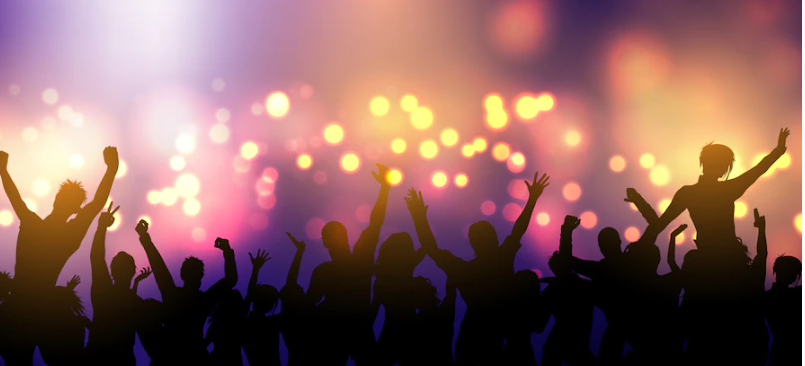 Last Updated on June 11, 2023 by Jonathan Lopez
Gone are when you merely used party supplies for birthdays and other special occasions. Not to mention, the variety among these supplies was limited. But as occasions increased, the party supplies had to adapt.
Nowadays, you might notice diverse supplies at a party shop. These could include items like party poppers to more innovative products like a party hat with hashtag wasted printed on it. But what is the reason for this popularity? To grasp this, let's look at the importance of good party supplies.
Why are Party Supplies Important?
Although parties may differ in nature, they all have a common goal: to be celebratory. To achieve this goal, the ambience of the party has to display the same. This is where party supplies come in!
Not only do they help set the theme of your occasion, but they can also be coordinated to fit any event. Additionally, you can choose from various options at a party shop to ensure that your decorations do not clash with each other.
Your choice of party supply can often make or break your event. They can also send a message to your guests about the nature of your event, helping them get into the festive mood.
On paper, it seems that party supplies are a staple for every event. But are people choosing these items for their events?
The Current State of Party Supplies
According to Research Dive, the party supplies market was valued at USD 10,096.5 million in 2020. This figure is further expected to grow at a rate of 8.2% in 2021-2028, reaching a valuation of USD 21,352.9 million by the end.
The main factor that has contributed to this growth has been innovation. Due to the sheer number of party shops emerging in the market and competition increasing, brands had to adapt. This adaptation involved using technological advancements to induce innovative ideas.
For example, concession pieces and party lights have emerged as a favourite among many people. Surely, there is something attracting people to these items. Here are some benefits benefits that can be associated with these supplies.
The Benefits of Party Supplies
Using party supplies to spruce up your event can offer various benefits. Apart from the obvious decorative atmosphere, there are plenty more to excite you! Well, here are the main benefits that party supplies can offer:
You can reuse them for another occasion since party supplies might remain in shape after a single-use
They are useful in attracting guests since they can be paired up with invitations to make the party seem more appealing
Since they are relatively cheaper, these supplies help you plan your event successfully without high costs
Not to mention, you can order party supplies online without needing to visit a store! Various online sellers have emerged in the market, offering these items at a discounted rate while not compromising on quality.
So, the next time you are having an event, save the hassle of comprehensive planning and browse through party supplies online! The variety in these items means you will never run out of options to decorate your space.
After all, a well-executed event always adds points to your social presence.
About Author