DesignEvo: Simple and Quick to Make a Logo Online
3 min read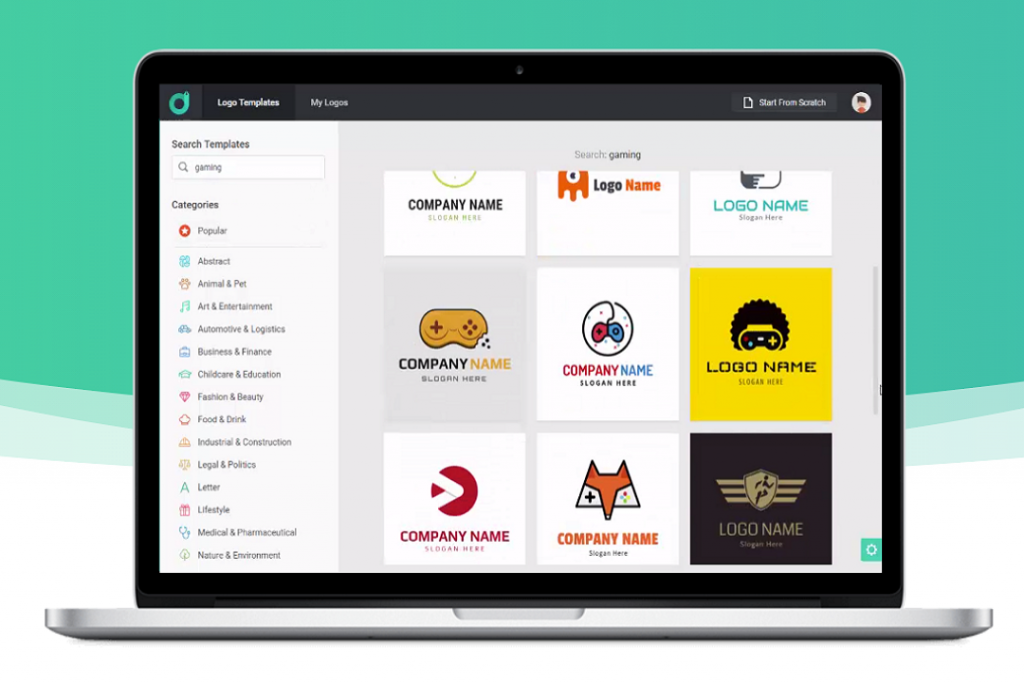 Last Updated on August 24, 2021 by Jonathan Lopez
Regardless of the business or personal brand management, a logo is an essential element that can give customers a profound first impression and the company name. It usually takes you a lot of time and money to design a good trademark. Just want a simple symbol to represent a company or individual, but don't want to spend too much time and money?
The DesignEvo logo maker is going to be introduced to you in this post. It claims to have more than 10,000 logo templates. You can easily create a unique logo design in just three simple steps. Let's take a look.
What is DesignEvo?
DesignEvo is a must-try online logo design tool. The advantage is that you can quickly create logo works without any design experience. It has more than 10,000 Built-in logo templates and millions of icons, and hundreds of font resources to choose from.
How to design your logo with DesignEvo
Step 1: Go to the DesignEvo homepage
After entering the DesignEvo homepage, click on Make a Free Logo in the center or Make a Logo in the upper left corner. If you are new to DesignEvo, then you need to create your DesignEvo account, so you can save and download your logo file.
Step 2: Choose a template to start your design
After entering, we can see many templates to choose from, or you can search through the menu on the left. Over 10,000 templates, including mobile logos, fashion logos, letter logos, abstract logos, and etc., are well-organized into different categories. In addition, you can use its searching box to find the template.
Step 3: Customize the logo template with your concept
After selection, you will enter the editing page. From text to 3D Cartoon Animation can be changed as you like, and there are hundreds of fonts to choose from. The best point is that it has English fonts, but you can find more Japanese and Chinese fonts.
DesignEvo has a special place that is Auto Arrange. When you do all the work, but don't know how to adjust the graphics and text positions, just click the "Auto Arrange" icon below to complete the layout, which is a quite useful function.
Step 4: Download your logo for free
Finally, you can just click on the download on the top right to have your unique logo. But, wait a few minutes. Before downloading, you can preview your logo to see if any necessary changes should be adjusted. DesignEvo offers a Preview function for users to check the designed logo look when applying it into the different mockups.
Conclusion
A small logo looks very small, but its potential is enormous. Just like our lives, the ubiquitous logo is dazzling and overwhelming. Logo design is not just a totem of the brand, but more importantly, it resonates with consumers through the brand's visual design, which promotes the value of the brand in the minds of customers—an unknown challenge. Therefore, entrepreneurs must not ignore every thought process of logo design. And the right tool could help you more. If you have a logo project to launch, then kindly try DesignEvo to make your logo.
About Author