Track your journey through the States with pushpin travel map
2 min read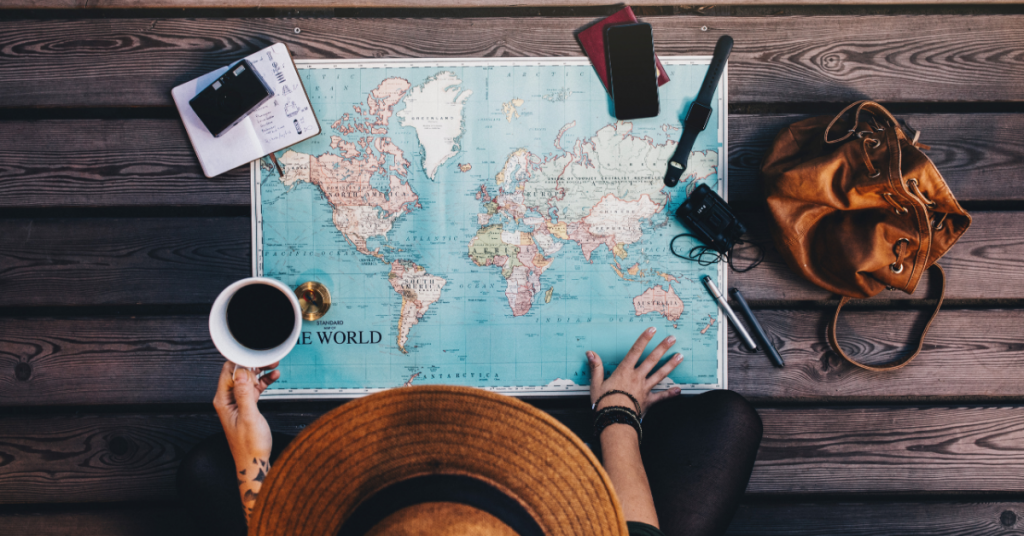 Last Updated on March 12, 2022 by Jonathan Lopez
Do you love traveling through the States and discovering the beauty of the land? Are you planning to explore every single corner of the USA? No matter if you prefer trips to the wilderness or to busy cities, you can follow your journey and upgrade its status. It's easy! Thanks to the pushpin travel map, you will be able to track your progress and see it every day.
Create a diary of your travels
If you happen to be an avid traveler, a pushpin travel map will be an incredible idea for following all your adventures. What is noteworthy, you can use your push pin USA map to mark the places you've already visited as well as those which are on your to-do list. Just choose two different colors of pins, and they will be easy to distinguish at first glance.
Why is a push pin map a good choice? Because it will hold you accountable and motivate you every day to reach for your dreams. Carving out some time to travel and follow your goals is challenging with day to day responsibilities, and we often may lose track. But your own personalized push pin USA map will remind you about what you've already accomplished and where you can go next. It might be just the push you need to book a flight to another destination.
Make the push pin USA map your own
As we all know, the United States is filled with beautiful sites. Of course, not all of them will fit on the pushpin travel map, but you can choose to include the ones that hold a special place in your heart. It may be all the locations you visited before the wedding with your partner, or maybe just a list of spots where all your family lives. That's not the end of personalization options!
You may reach for a colorful version of the map or go for the gray model, which will match most of the interiors. Depending on the size of your wall, there is one panel option or three panel option available. To make the map even more suited to your taste, you can choose the fonts and colors of the product and even add your own legend. Including an inspiring quote or caption will bring the whole design together.
About Author